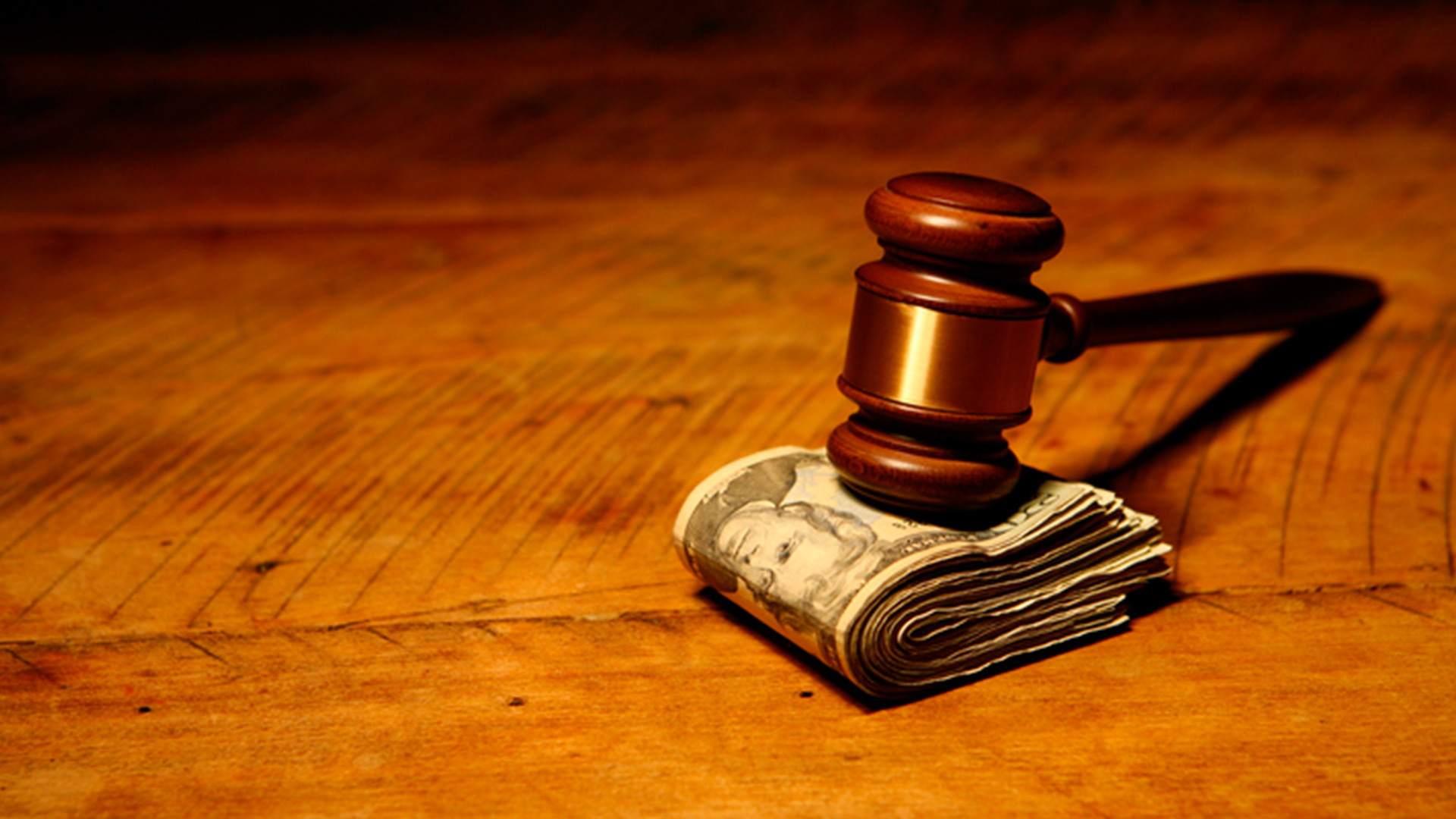 I represent clients out of offices in Chicago and Wheaton, in cases throughout Cook and DuPage Counties, in setting maintenance or alimony, enforcing maintenance obligations, modification (increase/decrease), and related issues, including investigating income and business practices of a former or current spouse.
Spousal support is known as "maintenance" and varies with each case. It is dependent upon many factors including, your ability to support yourself, your spouse's ability to support him/herself and the lifestyle established during the marriage.
In Illinois, as of January 1, 2016, maintenance is set using formula specified in a statute. After determining that maintenance is appropriate, it is calculated as follows: a third of the payor's net income minus a quarter of the payee's net income. What the payee, or receiving former spouse gets cannot exceed 40% of the parties combined net incomes.
Very importantly, the Court need not rely upon the formula if the combined gross incomes of the parties amount to $500,000 or more.
Typical Maintenance Issues
One, what is each spouse's income? If the parties are W-2 wage earners only, this is simple. However, if a spouse runs his/her own business or is an independent contractor, determining income may be more difficult.
Two, is maintenance appropriate in this case? If a spouse has substantially lower income, it may seem they are entitled to maintenance. However, if they have other sources of funds, such as non-marital assets, maintenance  may not be needed. Conversely, you may wish to defend against having to rely on your non-marital asset.
Three, is settling for a number not based upon the statute the best course for you? This depends on various other factors, such as settlement of other issues, each party's job prospects, etc.
Four, the form of maintenance can vary. For example, maintenance can be granted in a single, lump sum amount, versus a set amount of payments.
Please contact me to analyze your circumstances.
Enforcement of Maintenance
Once maintenance is ordered, it can be enforced through a variety of measures. The most common is a petition seeking to hold the non-paying parent in contempt (Petition for Rule to Show Cause). If the failure to pay is willful, the paying party can be sentenced to jail until/unless she/he purges her/his contempt by paying a certain amount toward the back alimony. Other enforcement tools include garnishing assets and taking tax refunds.
Modification of Maintenance
Maintenance may be modified (upward or downward) upon showing a substantial change in circumstances, unless the maintenance is  explicitly nonmodifiable (cannot be modified). Some types of maintenance simply terminate after a certain number of payments. Other types of maintenance have a set review date. Factors that are relevant to a review depend on the wording of the Judgment setting the maintenance. The  receiving spouse may or may not have  an obligation to work toward becoming self-sufficient, and his/her failure to do so may terminate  his/her receipt of maintenance.
Set Offs and Other Issues
In some cases, maintenance can be trader for a greater percentage of assets or a smaller percentage of debt.
Maintenance used to be entirely tax deductible to the payor, and the payee included it in her/his income for tax filing purposes. Due to changes to the Tax Code, this is no longer the case, and maintenance has no tax consequences.
Your case may offer other avenues or have other limitations. While the above sections cover general rules, every situation is different.
The strategies to consider, depend on your specific case, so please contact me to discuss your options
A Strong, Reliable and Convenient Ally In Your Corner
I have offices in DuPage County and downtown Chicago. I make myself available to my clients and I respond to calls and e-mails same day whenever possible, but nearly always within one business day. I do not accept cases I do not intend on handling attentively and well. My aim is to do the worrying for you so you can go on with your life. Please contact me to learn more. It would also be helpful if you complete and submit the Family Law Questionnaire.