Home
All family law litigation in Cook and DuPage Counties, and all other family law and related cases throughout northern Illinois: prenuptial and postnuptial agreements, divorce, dissolution of civil union, QDRO and QILDRO preparation, mediation, custody, child support and maintenance modification and enforcement, parentage enforcement and paternity rights, Order of Protection, domestic violence defense. Please contact me for a free intake.
Immigration benefits filing before U.S. authorities anywhere in the world. Maximizing technology means quality, cost effective service for your adjustment of status, change of status, immigrant visa, H-1B professional visa, L-1 intracompany transfer, K-1 fiancee visa, DACA, and others. A high rate of success, including 100% approval on all K-1, H-1B and L-1 cases. Of course, knowing whether your case should be filed in the first place is key. Please contact me for a free intake.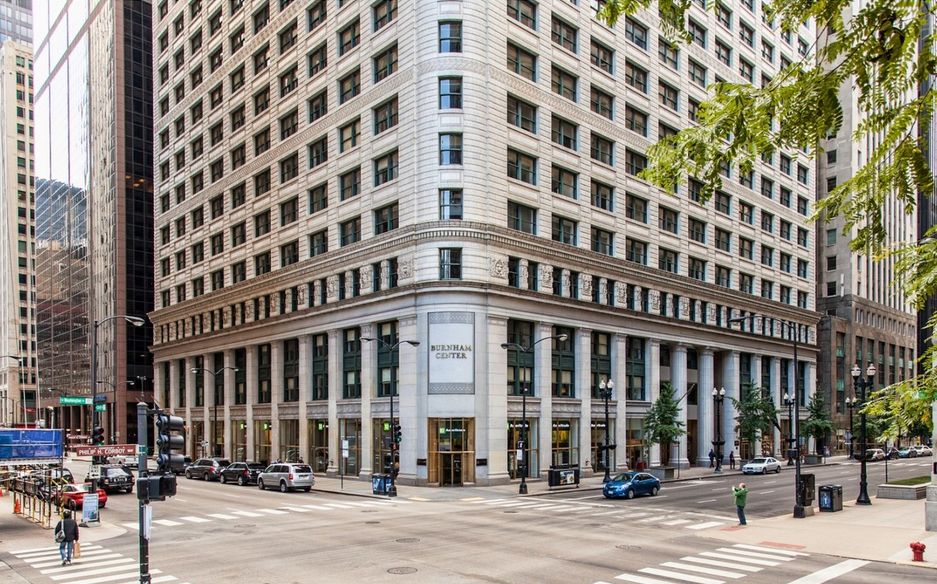 111 West Washington Street, Chicago location. In the heart of Chicago's Loop. Near blue, red, brown and purple lines, across the street from the county & city hall building, catty-corner from the Daley Center.