Custody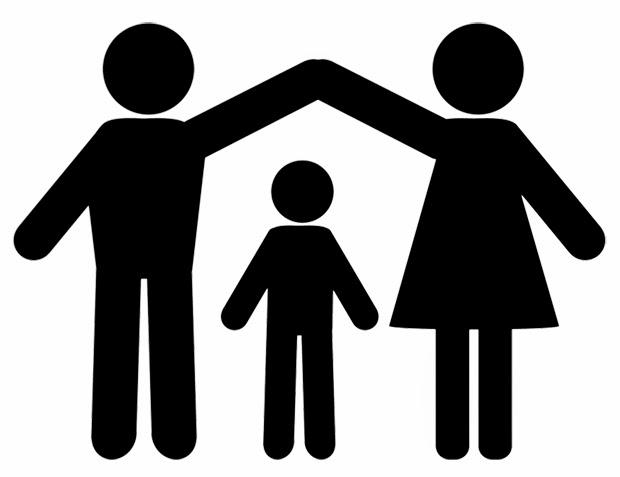 I represent clients out of offices in Chicago and Wheaton, in cases throughout Cook and DuPage Counties, in obtaining, enforcing and modifying custody orders/judgments, as well as related issues.
Custody of minor children is perhaps the most difficult issue in a divorce. In Illinois, Judges tend to award joint custody, now called shared decision making. This refers to the legal right to make major decisions regarding the children, including healthcare, education and religion. A sole custodian or sole decision maker makes all these decisions on his or her own.
Residential custody, sometimes referred to as physical custody, generally is with one parent, while the other parent has visitation. These terms have now been replaced with the term, "parenting time", as in one parent having majority of parenting time being the equivalent of residential custody (the children primarily reside in your household). At times, parties agree on shared residential custody or split or equal parenting time, in which case the children are about as much with one parent as with the other.
In Illinois, most courts require the parties to mediate before litigating issues of parenting time (custody and visitation). Choosing the right mediator is crucial (in Cook County, the Court provides in-house mediators, but in some cases, you may be able to choose your mediator). Mediation can result in a parenting agreement. I have mediated conflicts  for many  years and can refer you to a good mediator.
If the parties do not agree, a Guardian Ad Litem (attorney for the best interest of a child) can be appointed, and/or a custody evaluation by a court appointed psychologist can be ordered by the Judge. Many custody cases do settle on the "courthouse steps", but those that do not, proceed to Trial. A custody Trial can last weeks.
Custody/parenting time is an obviously large component of determining child support. Please see the Child Support section for more information.
A Strong, Reliable and Convenient Ally In Your Corner
I have offices in DuPage County and downtown Chicago. I make myself available to my clients and I respond to calls and e-mails same day whenever possible, but nearly always within one business day. I do not accept cases I do not intend on handling attentively and well. My aim is to do the worrying for you so you can go on with your life. Please contact me to learn more. It would also be helpful if you complete and submit the Family Law Questionnaire.